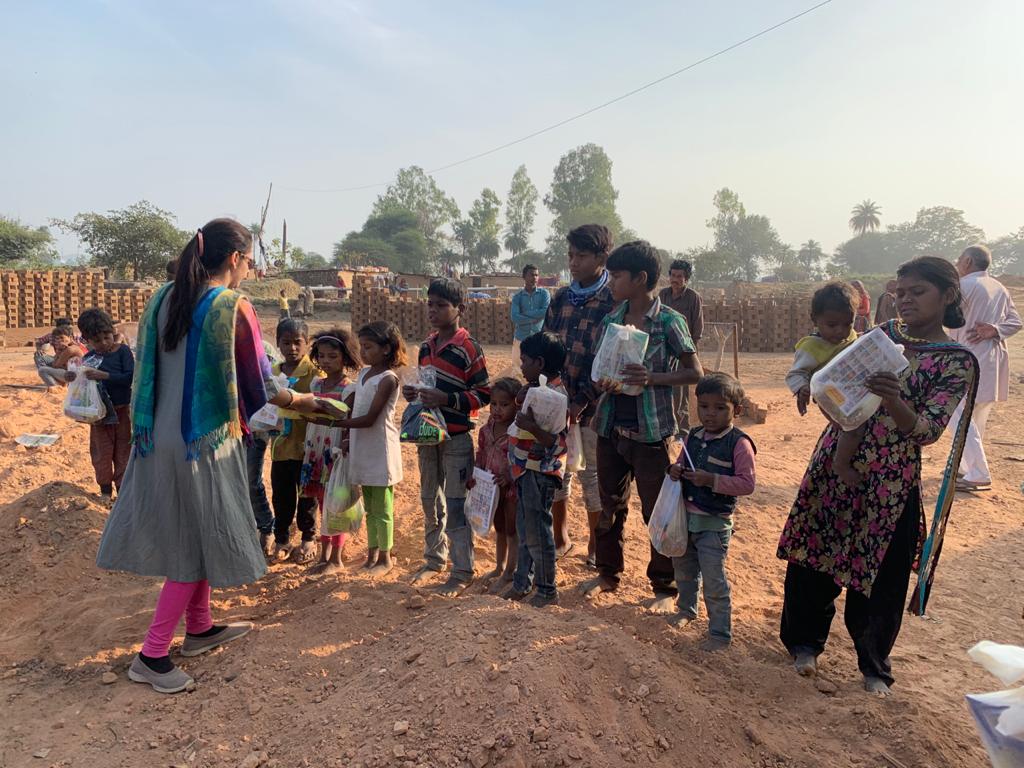 JOY OF RECEIVING
SOCIAL WELFARE SOCIETY
ABOUT US
जोर लगा देंगे हम, शोर मचा देंगे हम
कुछ ना कुछ बदलाव ला देंगे हम
Registered in Jan, 2021 though welfare works date back to 2016


Activities include tree plantations, cash or kind aids to old age homes, orphanages, education instituions and health units; mass distribution drives for grocery items, common medicines, blankets in winters, stationery items, etc to name a few.
pin_drop Indore, India
groups 50+ members and volunteers
volunteer_activism ₹5,00,000+ monetary donations
park 450+ tree plantations
hail 7000+ mass item distributions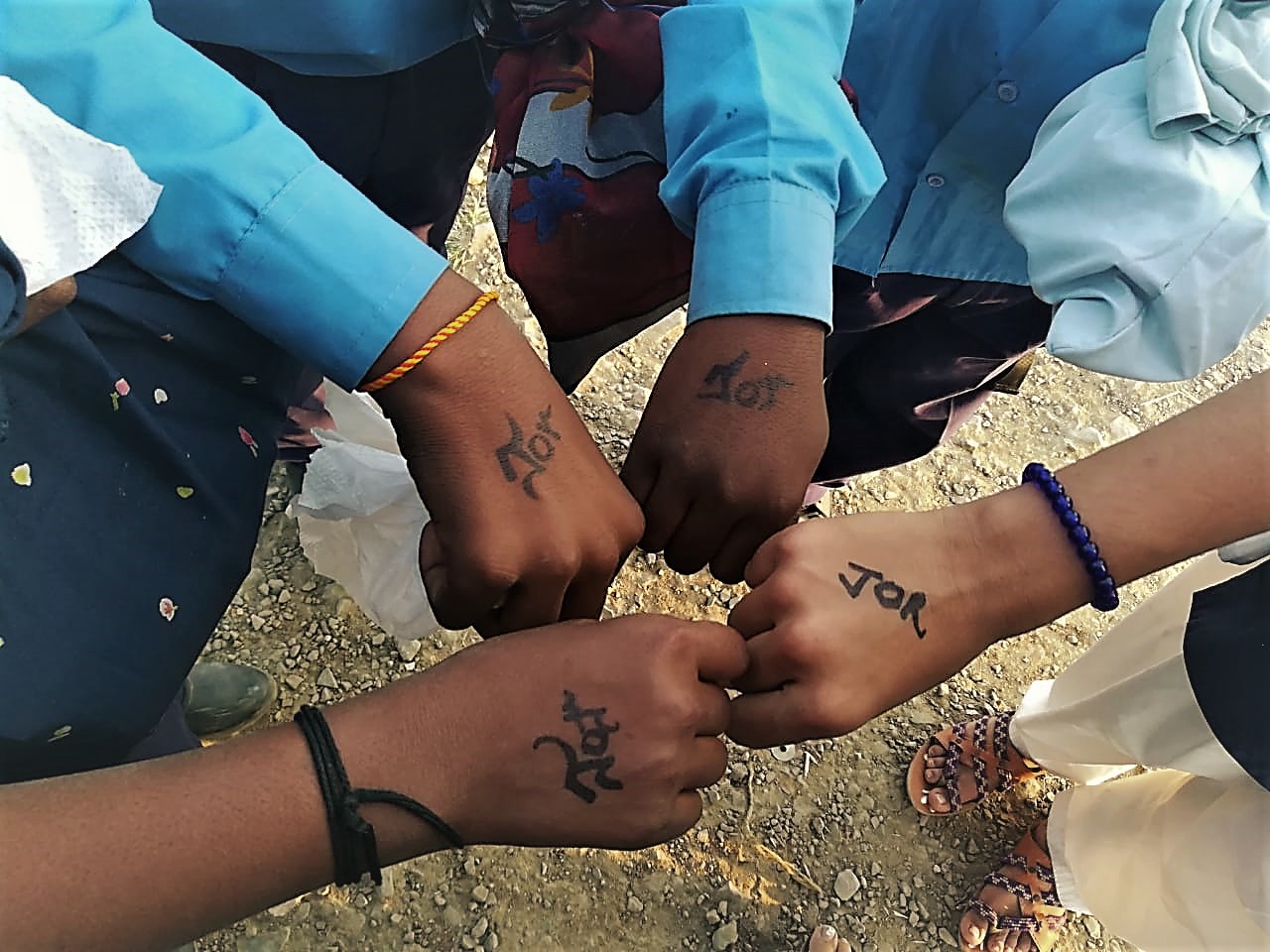 Education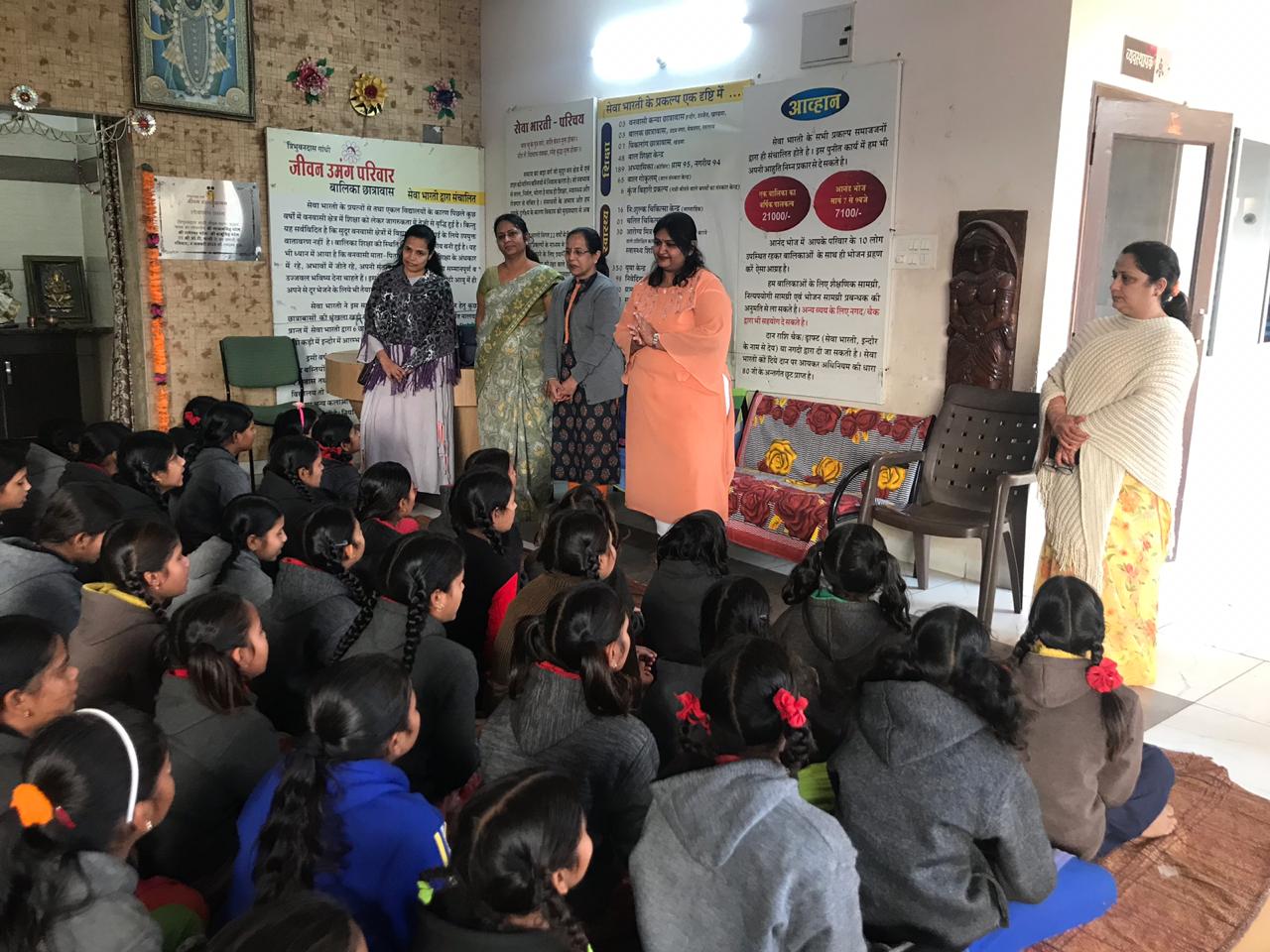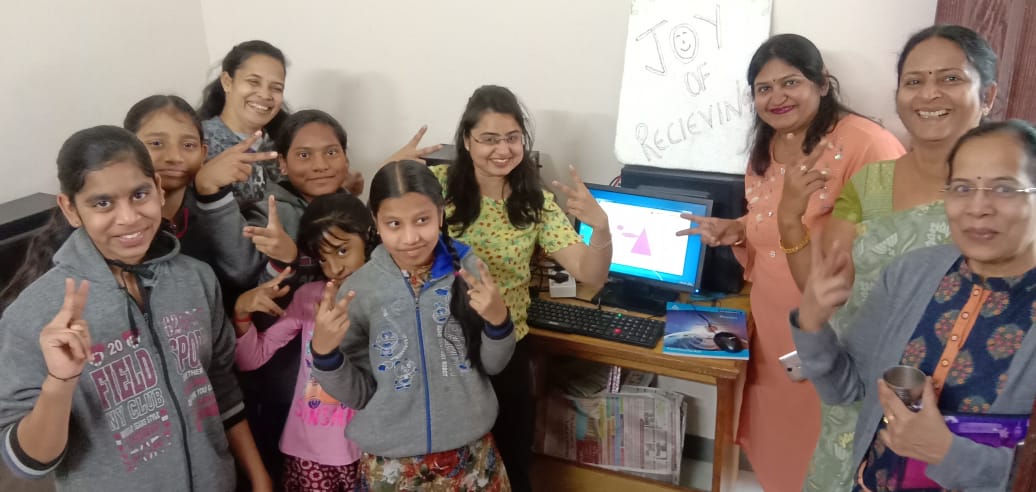 We work towards providing decent education opportunities for children. It involves contributions of computers, books, classroom furniture, stationery items to educational institutions and centres.
Donations and Contributions
Monetary donations to organisations like hospitals, elderly homes, government relief forces and items such as common grocery items, medicines & healthcare equipment, clothing items, footwear, etc. Help in renovation, set-up blood donation camps, social awareness seminars. Many a times we are called upon to assist and take the activity down the home stretch. Fortunately, in many such instances, we are able to do our part.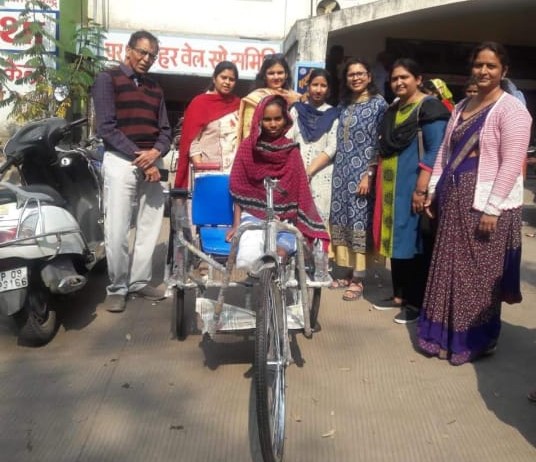 Plantation Drives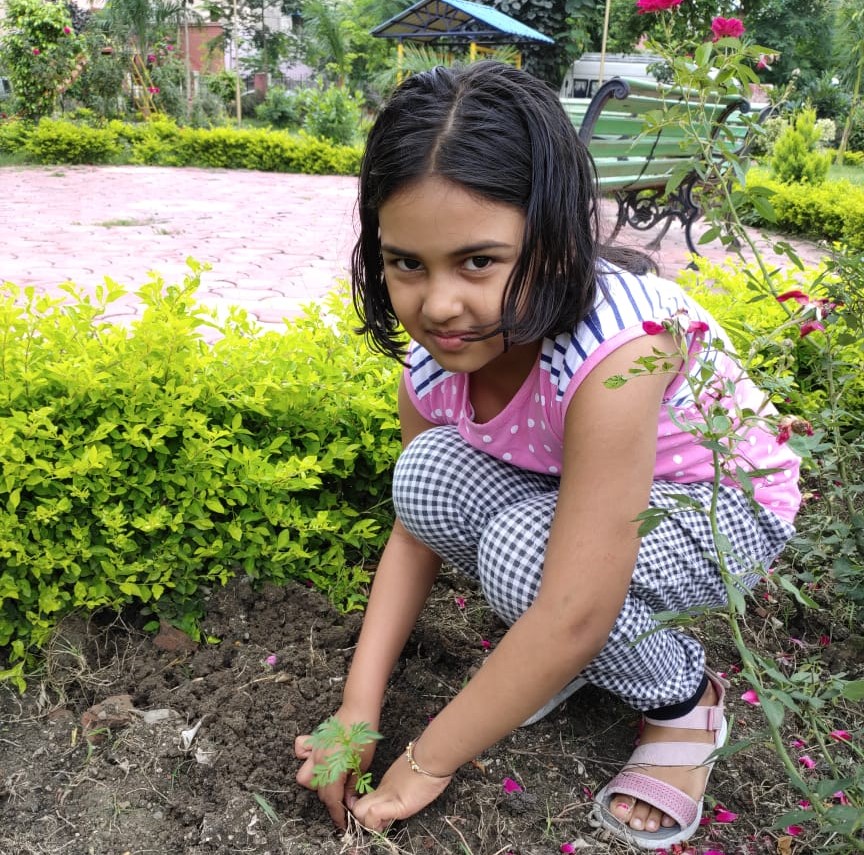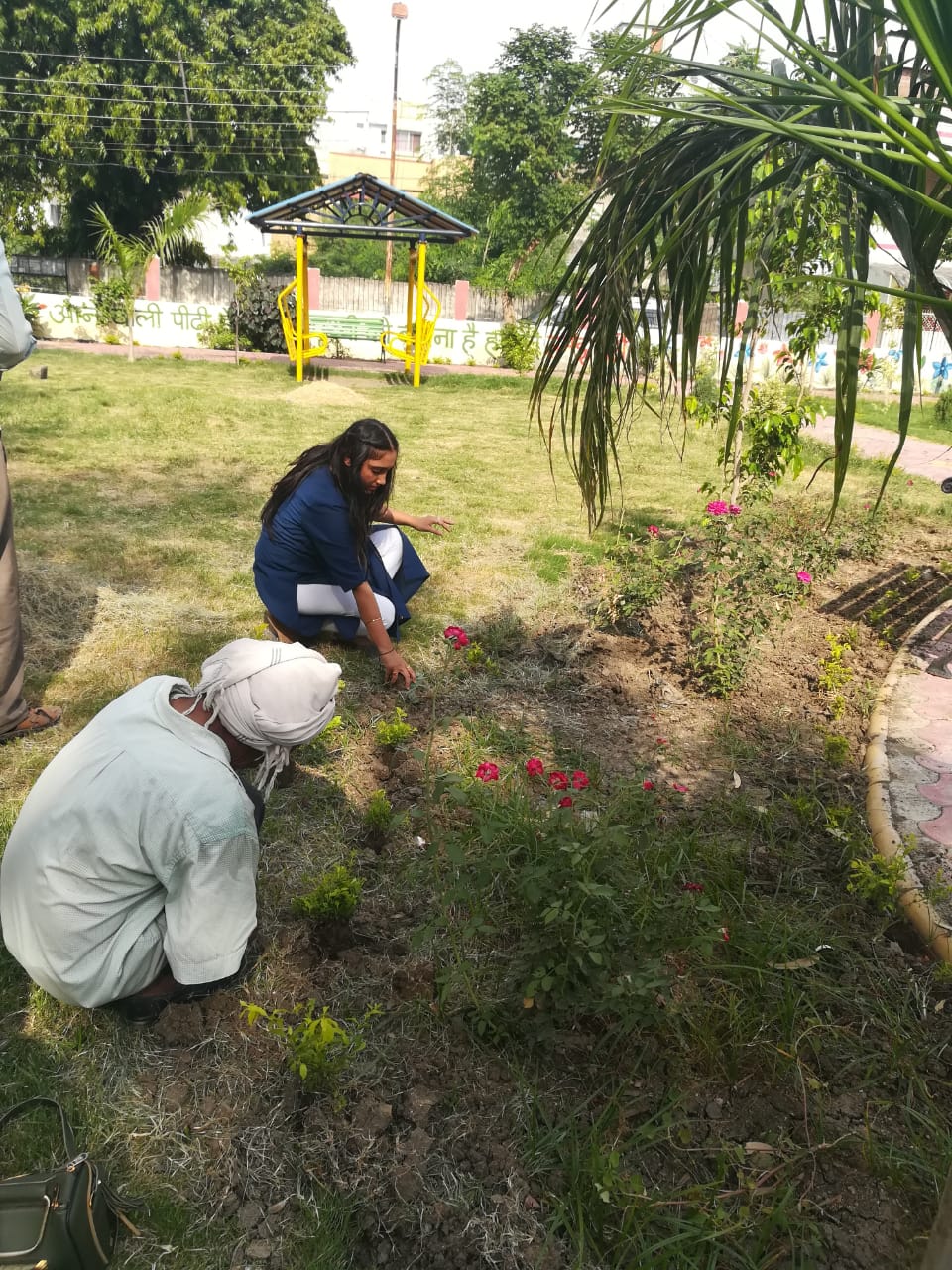 Our green drives are an effort to combat pollution and take a step towards maintaining ecological balance. Such drives include a variety of plants such as Neem, Ashok, Peepal, Curry, etc.